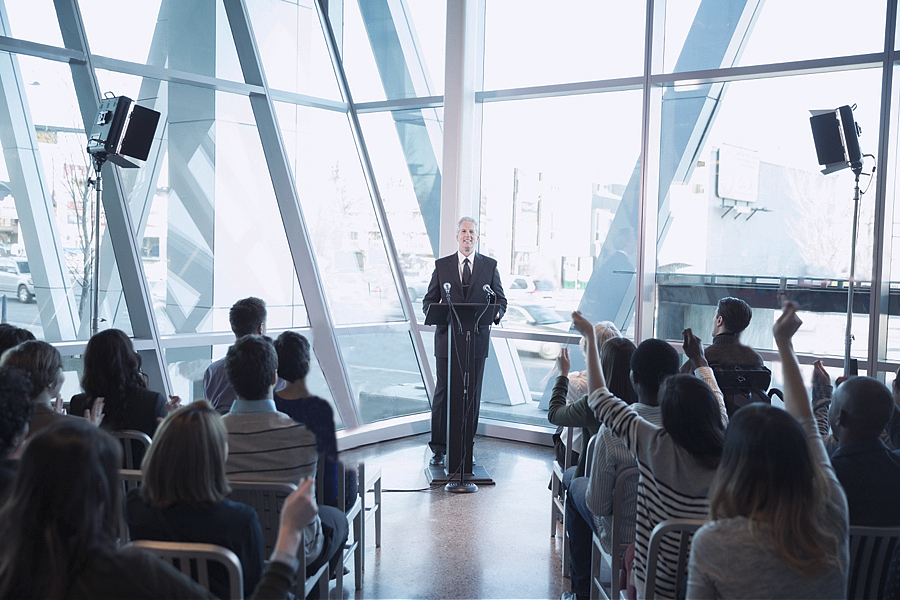 APRACO is established in USA, with the purpose of being the central Procurement office to endorse international standards, certify Purchasing and Supply professionals on their knowledge of said standards, develop strategic supply processes & tools, and deliver consultancy and training regarding this discipline, for all the Americas.
We were thought as a specific aid for all the Latin American Countries who, in the past, have been seeking for training & certification for their Procurement professionals, with the highest international standards, and in their main mother language.
In order to deliver in the best possible way, we intend to partner only with the best Latin American Procurement associations, in order not only to share our highest standards, but also to receive valuable information on their ways of working, their level of knowledge and their professional requirements regarding the Purchasing and Procurement profession.
Apraco Latam - The largest collaborative network of Procurement professionals in Latin America

Sponsored by APRACO, the APRACO Latam Initiative (https://www.linkedin.com/apraco) is the largest collaborative network and community of Procurement Professionals who voluntarily share knowledge, technical content, tools, good practices and Purchasing related issues and supply, in the largest collaborative environment in Latin America.
Welcome to APRACO Latam!